Open House Scheduled for August 10 at Lakeshore Technical College
FOR IMMEDIATE RELEASE
7/26/2022
CLEVELAND, WI —
Lakeshore Technical College is hosting a "Level Up with Lakeshore" open house at its Cleveland campus Wednesday, August 10. The public is welcome to attend and tour the campus anytime 11 a.m. to 6 p.m.
College representatives will be available to discuss career options, financial aid, student resources, credit for prior learning, and application steps. Deans and faculty members will also be available to answer questions about new and continuing programs and courses. 
New programs for fall include general studies transfer associate of arts and associate of science degrees, which cover the first two years toward a bachelor's degree, as well as information technology-cybersecurity specialist.
Fall courses will be offered in a variety of learning formats including in person, online, blended, and competency-based. 
The competency-based format offers increased flexibility and the ability to work at a student's own pace. Competency-based education involves hands-on, in-person learning and online coursework. Hands-on learning can take place over a variety of days and times, making it easier for students to fit into their schedules. Academic progress is measured by assessing mastery of required skills or competencies at any time during the term, providing students with more control over how quickly they complete a program.
Programs moving to a competency-based education learning format in fall include auto collision repair and refinish technician, automotive refinisher, medical coder, and welding-industrial.
Lakeshore's esports arena will be available for open play. The college is a member of the National Association of Collegiate Esports and its Snow Leopards team compete in the National Esports Collegiate Conference. 
Registration is requested but not required.
For details on the open house or to register, visit gotoltc.edu/open-house.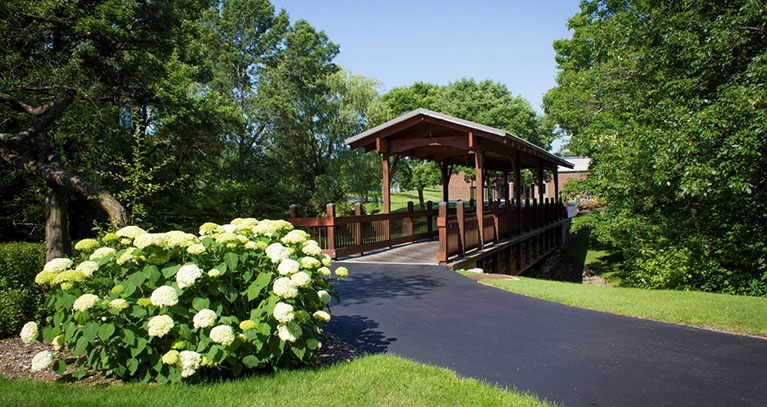 About Lakeshore Technical College
Each year more than 8,000 people enroll in courses at Lakeshore Technical College. They rely on Lakeshore for job preparation, to earn a degree, upgrade a specialized skill, train as an apprentice, or seek a high school equivalency. Lakeshore faculty and staff meet students where they are in life and help them get one step closer to achieving their goals. 
Lakeshore Technical College is a nationally recognized technical college. The college was ranked the #2 two-year college in the nation for adult learners by Washington Monthly, #20 in the nation for two-year college educational outcomes by WalletHub.com, a top-150 two-year college by the Aspen Institute, a top 10 Bellwether Award finalist three out of the last four years, and the 2021 Large Business/Industry of the Year by the Chamber of Manitowoc County.
Approximately 800 students graduate from Lakeshore Technical College each year, and associate degree graduates earn a median salary of $54,048 per year. In addition to the Cleveland campus, Lakeshore serves students in Manitowoc and Sheboygan, and offers classes at additional sites throughout the district. Visit Lakeshore at gotoltc.edu gotoltc.edu.