Pharmacy Technician Program at Lakeshore Technical College Ranked #1 in Wisconsin
FOR IMMEDIATE RELEASE
8/11/2020
CLEVELAND, WI —
The pharmacy technician program at Lakeshore Technical College has been ranked the #1 American Society of Health-Systems Pharmacists (ASHP)-accredited pharmacy technician program in Wisconsin by Pharmacy Technician Guide. Factors contributing to the ranking include student faculty ratio, graduation rate, average tuition cost, student-friendly services, loan default rate, and others.
According to LTC Pharmacy Technician Program Coordinator and Instructor Rachel Graff, between 15 and 20 students graduate annually and are typically working in the field soon after graduating. "The job market and demand is excellent for technicians locally and all around the state. I often get contacted by employers asking me if we have LTC graduates to fill their open positions," said Graff.
Often referred to today as "essential workers," pharmacy technicians assist pharmacists in the preparation of prescription and pharmaceutical product orders for dispensing, distribution, and disposal. They are also involved in billing, reimbursement, and inventory management. The median annual salary for pharmacy technicians is $31,200.
The pharmacy technician program at LTC can be completed in two terms, starting in either August or January. Course topics include medical terminology, pharmacy law, health insurance and reimbursement, business applications, and others. Hands-on clinical experiences are required in both a hospital and community pharmacy setting.
For details on LTC's pharmacy technician program, visit gotoltc.edu/pharmacy-tech.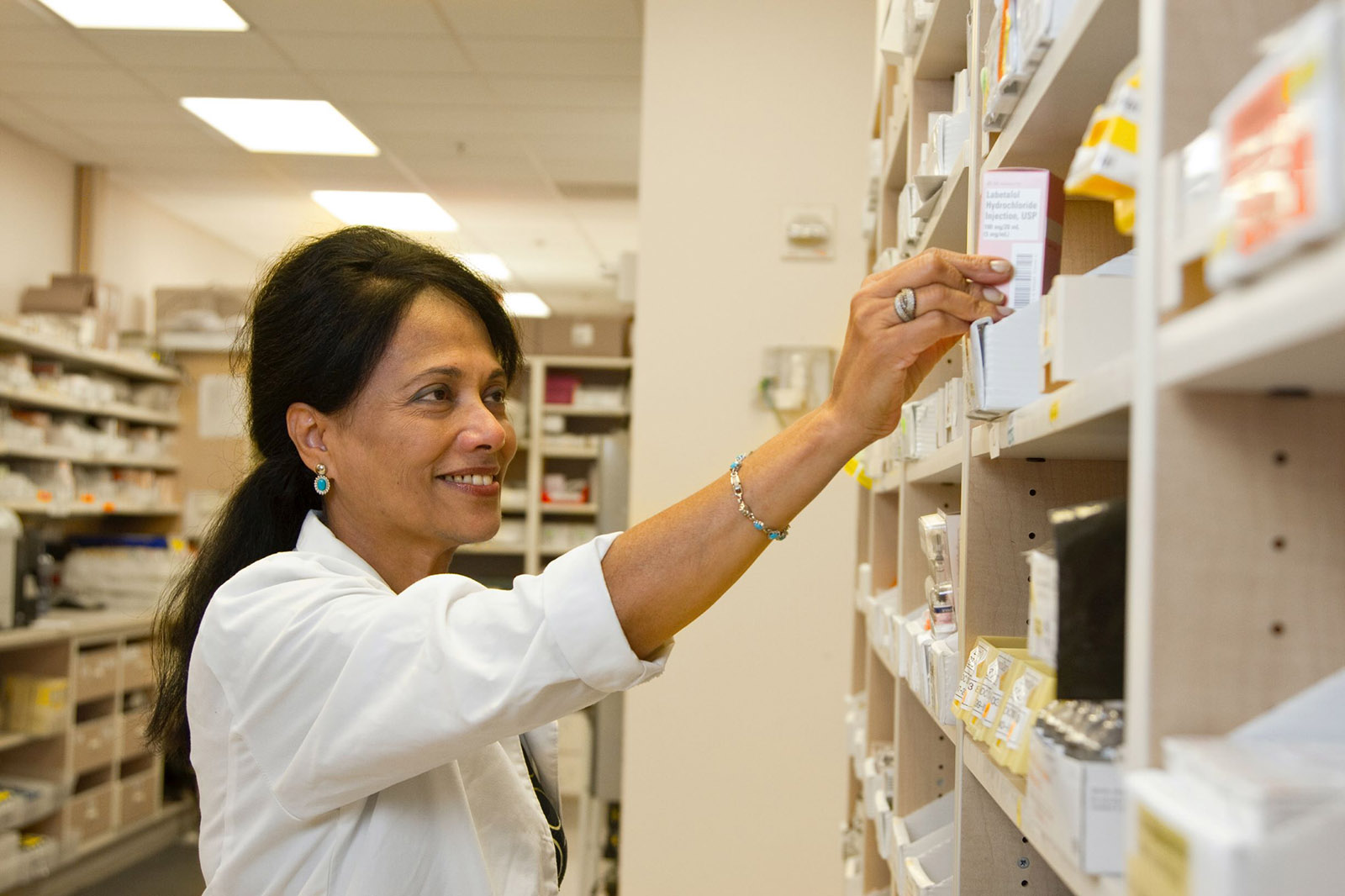 About Lakeshore Technical College
Each year more than 10,000 people enroll in courses at Lakeshore Technical College. They rely on LTC for job preparation, to earn a degree, upgrade a specialized skill, train as an apprentice, or seek a high school equivalency. LTC faculty and staff meet students where they are in life and help them get one step closer to achieving their goals.
LTC is a nationally recognized technical college. The college was ranked the #2 two-year college in the nation for adult learners by Washington Monthly, #11 in the nation for two-year college educational outcomes by WalletHub.com, a top-150 two-year college for the fifth consecutive time by the Aspen Institute, and a top 10 Bellwether Award finalist for two consecutive years.
Approximately 800 students graduate from LTC each year, and LTC's associate degree graduates earn a median salary of $42,000 per year. In addition to the Cleveland campus, LTC serves students in Manitowoc and Sheboygan, and offers classes at additional sites throughout the district. Visit LTC at gotoltc.edu.