Program:
10-316-1
Associate Degree

The Associate degree program prepares you for management positions and offers advanced training so you can go on to earn your Bachelor's Degree

4 Terms
60 Credits
Financial Aid Eligible
Starts August / January
Employer Tuition-Reimbursement Programs available


Kohler

Kohler will provide up to 10 students per year with the opportunity to have paid work at Kohler Hospitality and Real Estate for 20 hours per week, AND receive up to 100% tuition reimbursement for courses completed in the LTC Culinary Arts program.
Live what you love
If you are creative, enjoy the constantly evolving food service industry, work well with people, and have a love of food, a career in culinary arts may be the best place to launch your career. Graduates of the program become chefs, independent restaurateurs, bakers or pastry chefs, sales staff for the food industry, food service managers, and corporate chefs. Students learn and grow their skills in a newly constructed commercial kitchen custom-designed for educational purposes. They enjoy small class sizes and rapid progression to graduation through four consecutive 15-week semesters. The program is rich with practical experience in American regional and international cuisines. Courses are offered in traditional and blended delivery. The program requires day, evening, and some Saturday hours.
ACCREDITATION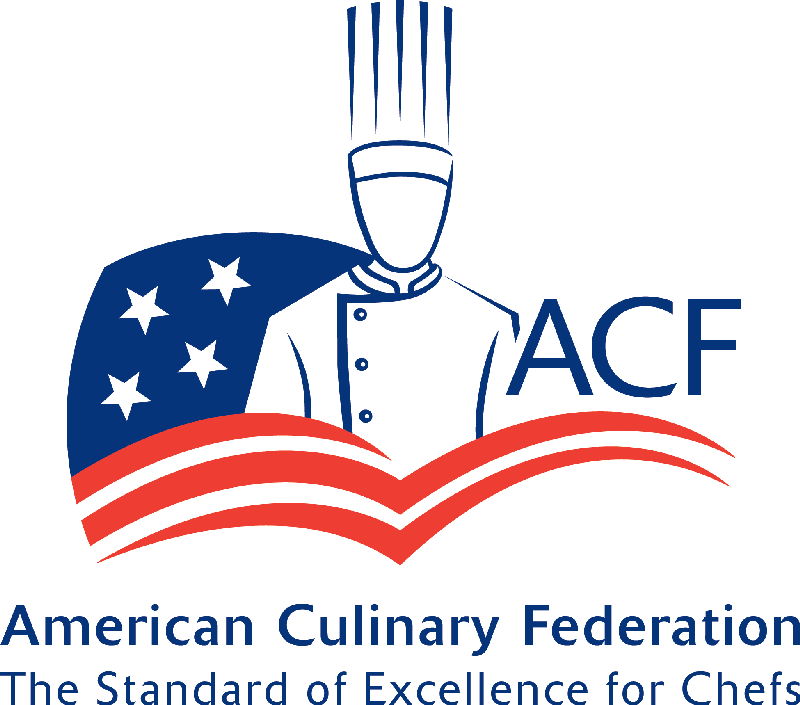 LTC's Culinary Arts Associate Degree Program is accredited by the American Culinary Federation (ACF).
Culinary Arts
NOTE: To see the order of courses you will take for this program, please view the Program Sheet.
ADMISSIONS TO DO's
Work with Admissions Advisor to:
*Submit transcripts and test scores (optional, highly recommended): College transcripts, along with high school transcripts and test scores from within the last five years, used for course registration. Official transcripts needed for transferring college credit(s) and for financial aid purposes.
PROGRAM TO DO's
Work with your Program Counselor to:
Schedule a Program Counseling Session to plan your first semester schedule, review your entire plan of study, and discuss the results of the Student Success Questionnaire.
Approximate Costs
Approx Cost Script Loading
Want more information?
Students learn and hone their skills in a newly constructed commercial kitchen custom-designed for educational purposes.
Career Outlook
Culinary Arts
Potential Job Titles
(Click a title to explore salary & job data)

Disclosure:
Salary data is derived from surveys collected by the U.S. Bureau of Labor Statistics and mapped to LTC programs using economic modeling software. As with any survey data, the wages presented here are prone to error and sampling bias. Educational decisions should not be entirely based on the data presented here. The wage data presented here is the median annual salary in the LTC District as reported by EMSI (Economic Modeling Specialists Intl.) Some people beginning work at jobs in these fields may find a higher or lower starting wage that what is reported here.