Program:
10-316-1
Associate Degree

The Associate degree program prepares you for management positions and offers advanced training so you can go on to earn your Bachelor's Degree

4 Terms
60 Credits
Financial Aid Eligible
Starts August / January
Live what you love
If you are creative, enjoy the constantly evolving food service industry, work well with people, and have a love of food, a career in culinary arts may be the best place to launch your career. Graduates of the program become chefs, independent restaurateurs, bakers or pastry chefs, sales staff for the food industry, food service managers, and corporate chefs. Students enjoy small class sizes and rapid progression to graduation through four consecutive 15-week semesters. The program is rich with practical experience in American regional and international cuisines. Courses are offered in traditional and blended delivery. The program requires day, evening, and some Saturday hours.
ACCREDITATION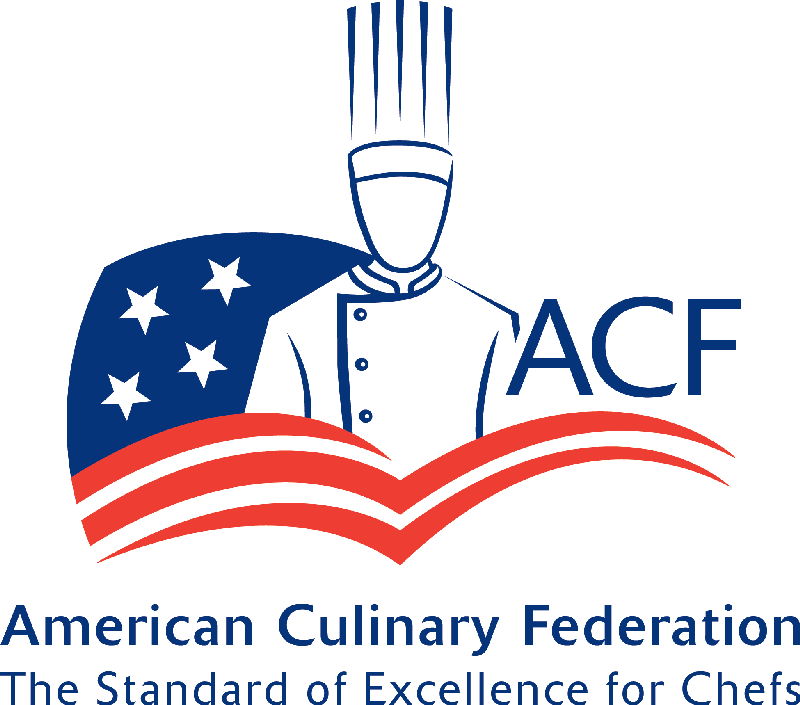 LTC's Culinary Arts Associate Degree Program is accredited by the American Culinary Federation (ACF).
Culinary Arts
NOTE: To see the order of courses you will take for this program, please view the Program Sheet.
ADMISSIONS TO DO's
Work with Career Coach to:
Submit transcripts (high school & other colleges).

NOTE: Official transcripts required for acceptance of transfer credits; Financial Aid may require.
PROGRAM TO DO's
Work with your Academic Advisor to:
Approximate Costs
Approx Cost Script Loading
Want more information?
Students use the working restaurant, open several nights each week, to practice their skills in a real-world environment. In our Culinary Arts program students become part of a smaller class of 12 students that results in more kitchen time and more individualized instruction from the chefs.
Career Outlook
Culinary Arts
Potential Job Titles
(Click a title to explore salary & job data)

Disclosure:
Salary data is derived from surveys collected by the U.S. Bureau of Labor Statistics and mapped to LTC programs using economic modeling software. As with any survey data, the wages presented here are prone to error and sampling bias. Educational decisions should not be entirely based on the data presented here. The wage data presented here is the median annual salary in the LTC District as reported by EMSI (Economic Modeling Specialists Intl.) Some people beginning work at jobs in these fields may find a higher or lower starting wage that what is reported here.