Program:
10-530-4
Associate Degree
4 Terms
61 Credits
Financial Aid Eligible
Starts Fall / Spring
High-tech health
Health Information Management professionals play a critical role in maintaining, collecting and analyzing the data that physicians, nurses and other health care providers rely on to deliver quality health care. With LTC's Health Information Management program, you can become an expert in patient health data management and work in a variety of health care settings including hospitals, outpatient clinics, and long-term care, insurance and government agencies.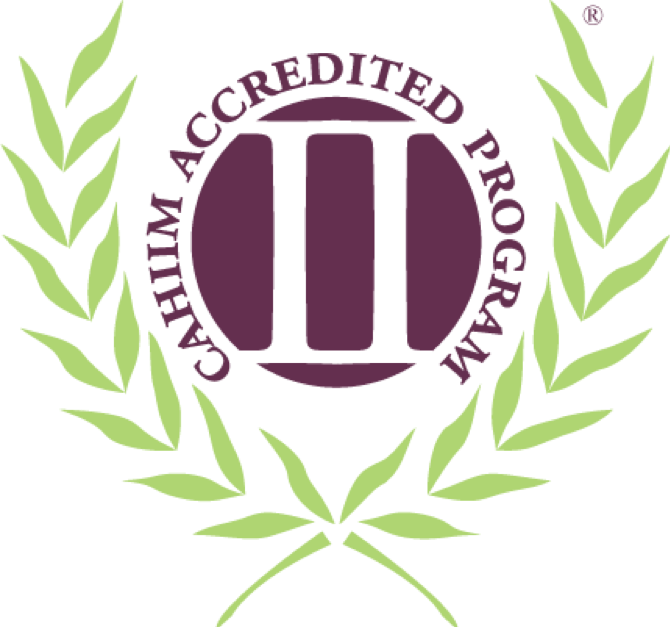 Lakeshore Technical College's Health Information Management Associate degree program is accredited by the Commission on Accreditation for Health Informatics and Information Management Education (CAHIIM).
Health Information Management
NOTE: To see the order of courses you will take for this program, please view the Program Sheet.
ADMISSIONS TO DO's
Work with Admissions Advisor to:
PROGRAM TO DO's
Work with your Program Counselor to:
Schedule a Program Advising Session to plan your first semester schedule, review your entire plan of study, and discuss the results of the Student Success Questionnaire.
Approximate Costs
Approx Cost Script Loading
Want more information?
The Health Information Management Associate Degree program will be offered via dual delivery (meaning students can attend class in-person when needed). Dual delivery gives you the option of taking classes online and viewing classes on your computer when it's convenient for you, if you can't make it for class.
Download Program Sheet
Credit for Prior Learning
Save time and money toward your degree by earning credit for your prior learning experiences including college-credit courses and on-the-job experience.
Credit Transfer
Apply college credits to an LTC program or build on your LTC degree
Career Outlook
Health Information Management
Potential Job Titles
(Click a title to explore salary & job data)

Disclosure:
Salary data is derived from surveys collected by the U.S. Bureau of Labor Statistics and mapped to LTC programs using economic modeling software. As with any survey data, the wages presented here are prone to error and sampling bias. Educational decisions should not be entirely based on the data presented here. The wage data presented here is the median annual salary in the LTC District as reported by EMSI (Economic Modeling Specialists Intl.) Some people beginning work at jobs in these fields may find a higher or lower starting wage that what is reported here.