Program:
31-442-1
Technical Diploma
2 Terms
27 Credits
Financial Aid Eligible
Starts July/January
Learn to burn
Evidence of welders' work is all around us—everything from battleships, cars, and piping to the amazing dome on the U.S. Capitol Building. If you like hands-on work, have solid math and reading skills, are dedicated to accuracy, and have an eye for detail, welding is the perfect career for you. 
LTC is an accredited test facility for the American Welding Society. Learn more about our testing facility.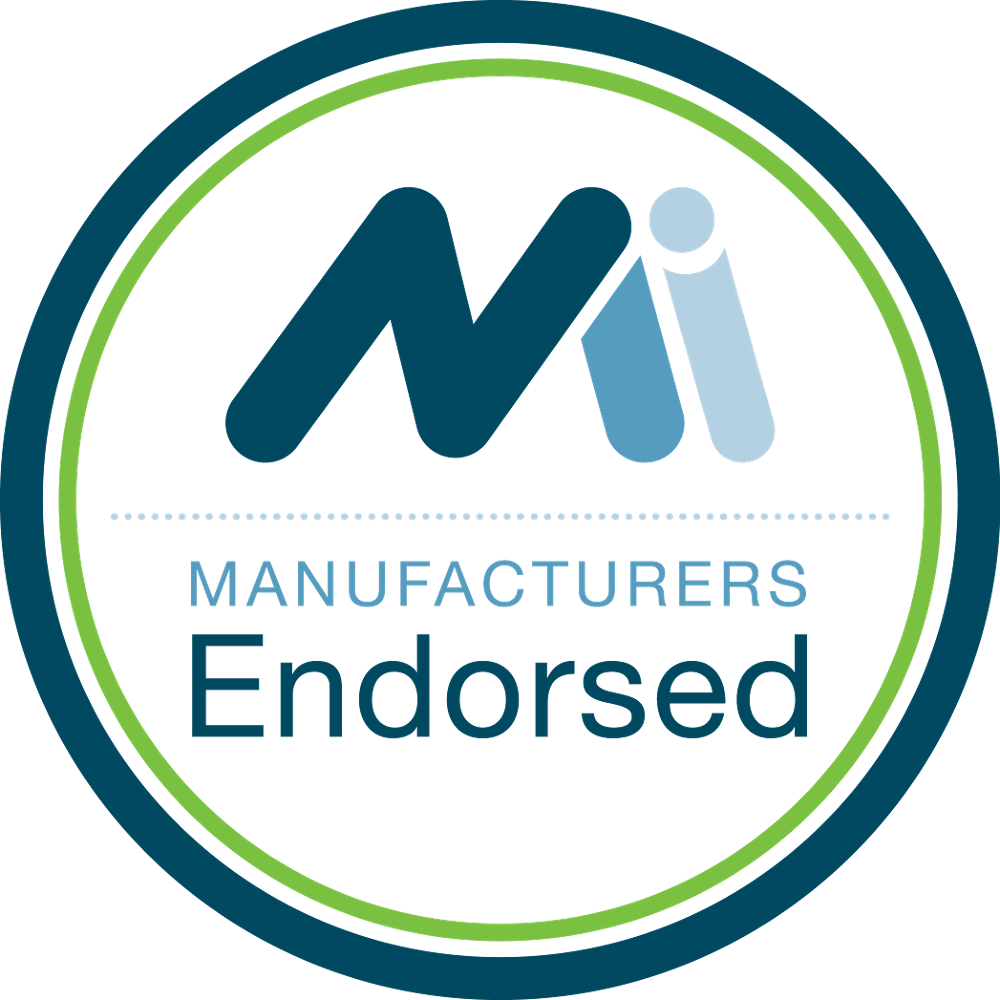 Welding program course content prepares students for numerous state and national certifications.  None are required to complete the program; there are additional costs for testing/certification. The College does not guarantee its curriculum matches the requirements for preparation, examinations, or licensure for other states.
Program Name
NOTE: To see the order of courses you will take for this program, please view the Program Sheet.
ADMISSIONS TO DO's
Work with Admissions Advisor to:
Submit transcripts (high school & other colleges).

NOTE: Official transcripts required for acceptance of transfer credits; Financial Aid may require.
PROGRAM TO DO's
Work with your Program Counselor to:
Schedule a Program Advising Session to plan your first semester schedule, review your entire plan of study, and discuss the results of the Student Success Questionnaire.
Approximate Costs
Approx Cost Script Loading
Want more information?
Attend classes three nights a week (M-Th). Nights vary by course.
Career Outlook
Welding-Industrial
Potential Job Titles
(Click a title to explore salary & job data)

Disclosure:
Salary data is derived from surveys collected by the U.S. Bureau of Labor Statistics and mapped to LTC programs using economic modeling software. As with any survey data, the wages presented here are prone to error and sampling bias. Educational decisions should not be entirely based on the data presented here. The wage data presented here is the median annual salary in the LTC District as reported by EMSI (Economic Modeling Specialists Intl.) Some people beginning work at jobs in these fields may find a higher or lower starting wage that what is reported here.