If you're in high school, now is the perfect time to get a head start on your career. LTC provides many options that will allow you to gain real-world experience and college credit while you finish high school. 
Get a Head Start on Your Career
Want to get a head start on your career? LTC can help. Check out the options that we provide to high school juniors and seniors.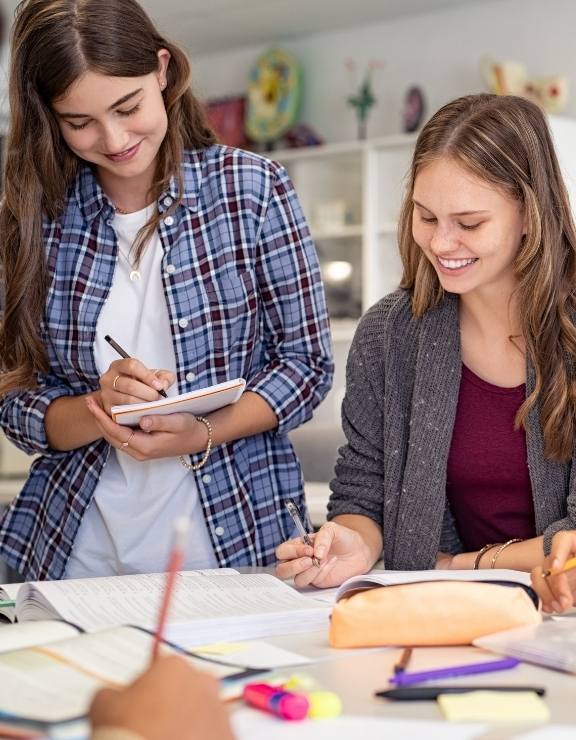 Start College in High School
Want to save money and start working on your degree? With LTC, you can earn college and high school credit at the same time by taking dual credit classes at no cost.
Learn More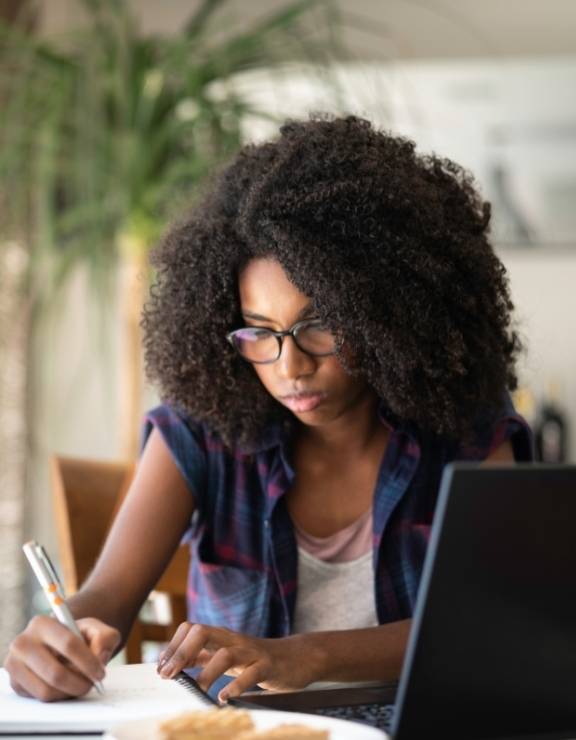 Youth Apprenticeship
Earn money while networking and exploring your future career field. Find out how you can earn and learn with an employer to gain industry experience as a junior or senior.
Learn More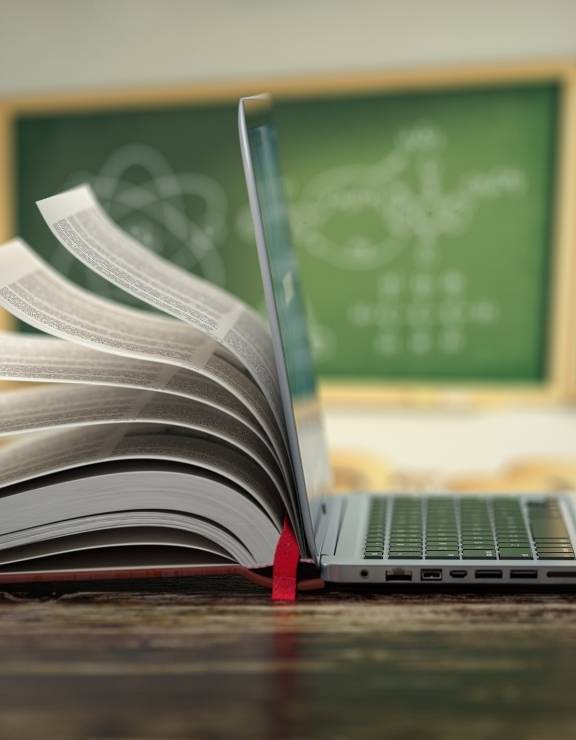 Degree Programs
Get started in a career you'll love. Our one-year and two-year programs will have you ready to enter your chosen field in no time.

Explore Programs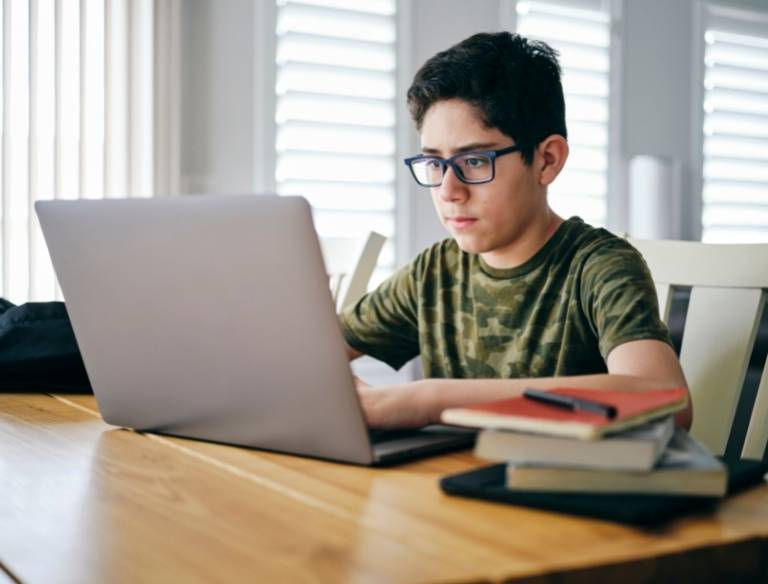 Transcripted Credit & Advanced Standing Lookup
Explore the options available for earning college credits through your high school.
Explore the Options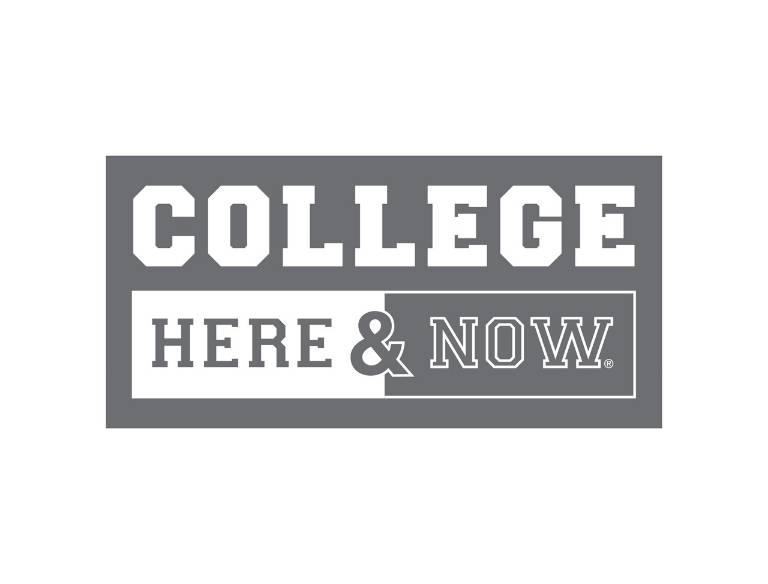 College Here & Now
A new opportunity for you to earn a college technical diploma without ever leaving your high school.
Learn More