Imagine an organization with a history of excellence and its eye on the future. Imagine an organization ahead of its time in products, services, and staff development. Imagine yourself a part of the Lakeshore Technical College team.
View Employment Opportunities - English
View Employment Opportunities - Spanish
Learn More About Student Employment Opportunities
WTCS Employees of Color Mentoring Program
"I have been working for Lakeshore Technical College since 2009. I enjoy and look forward to showing up for work every day because of the amazing team.  All of my co-workers are supportive, encouraging, and fun to work with.  Every day is a new opportunity for me to learn and grow in my professional life."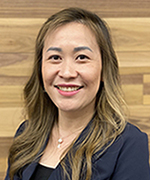 - Choua Lee, Program Counselor
"I have absolutely loved my time at Lakeshore! The community is supportive, inviting, and so encouraging. I love coming to work everyday because it's so evident that everyone here seeks to positively impact the lives of the students we serve."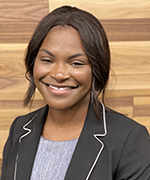 - Esther MacDonald, Admissions Advisor
"There is a wonderful community at LTC.  I have had the privilege of teaching some truly outstanding students in my classes and working with some terrific people."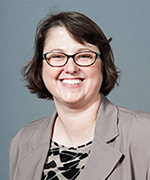 - Julie Konik, Psychology Instructor
Lakeshore's Non-Discrimination Statement
Lakeshore Technical College (LTC) does not discriminate against protected classes, including but not limited to race, color, national origin, religion, sex, or gender – including sexual orientation, gender identity, gender expression, disability or age in employment, admissions, or its programs or activities. The following person has been designated to handle inquiries regarding the College's nondiscrimination policies:
Executive Director of Human Resources
Marissa Holst
Lakeshore Technical College
1290 North Avenue
Cleveland, WI 53015
920.693.1139
Persons requiring an accommodation to access the college's programs, services and/or employment should call LTC at 920.693.1000, (888) GO TO LTC (888.468.6582), or TTY 711.