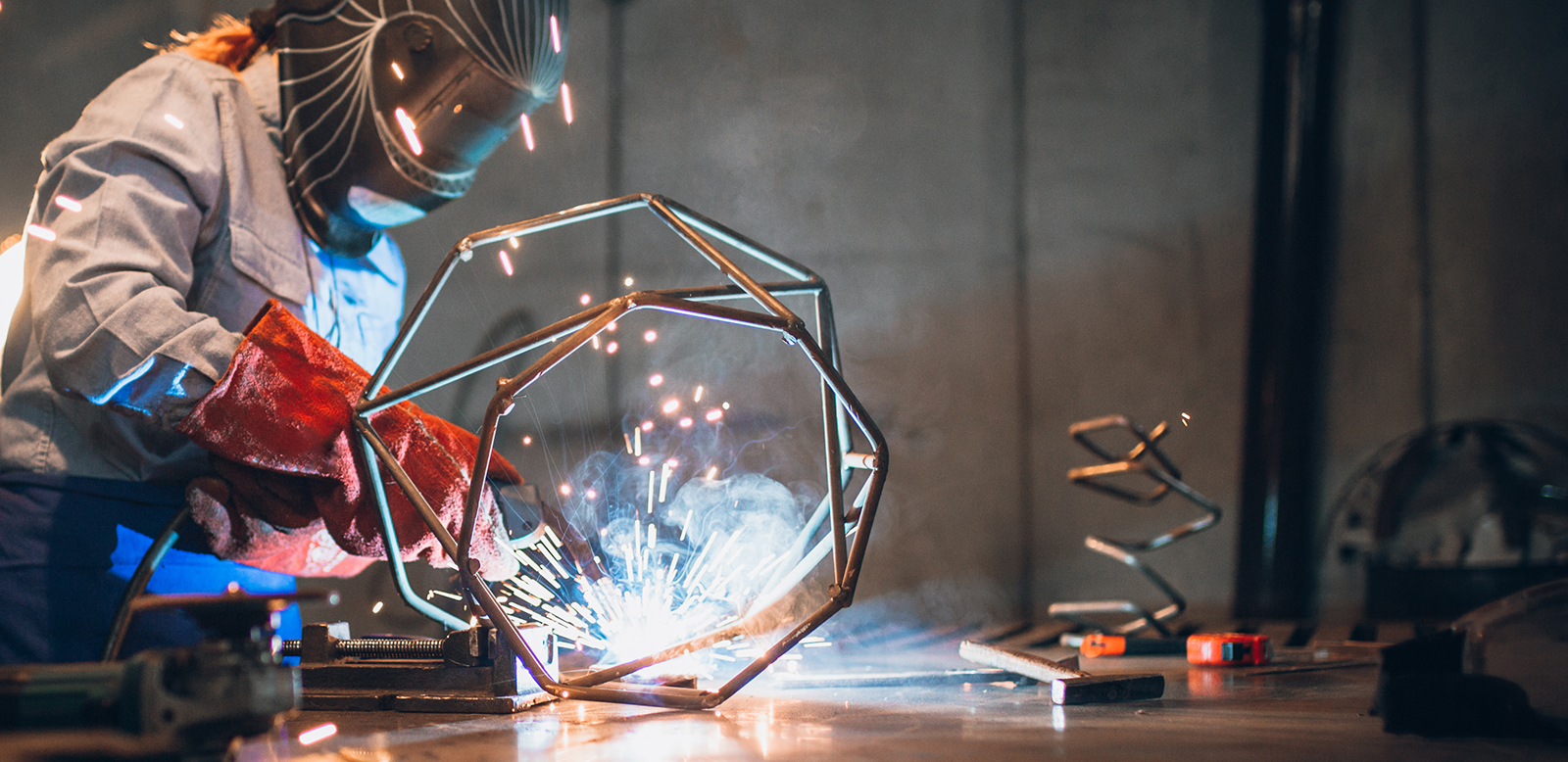 Explore Non-Traditional Occupations
Lakeshore Technical College (LTC) encourages you to pursue nontraditional career opportunities, which often result in higher pay, greater job satisfaction and more challenging careers.
Free preview classes
Women and girls ages 16+ are invited to explore the electrifying world of welding. Welders are in high demand and highly paid, making it a very wise and satisfying career choice for women. Due to more men than women in the field, it is considered a non-traditional occupation for women.
Let's change that!
Create a steel holiday themed project to take home after learning:
Welding terms & set up equipment
Workplace safety
Gas metal arc (GMAW) & oxyfuel/plasma cutting methods
Career opportunities
Space is limited and registration is required for this FREE course. Register today!
 
Welding for Women - 4 Hands-On Classes
November 2, 3, 9 & 10:
5-9 pm
LTC Cleveland Campus 
Plastics Engineering Co. Manufacturing Building
All classes held at LTC Cleveland Campus.
Preregistration required.