Free Exploratory Hands-On Courses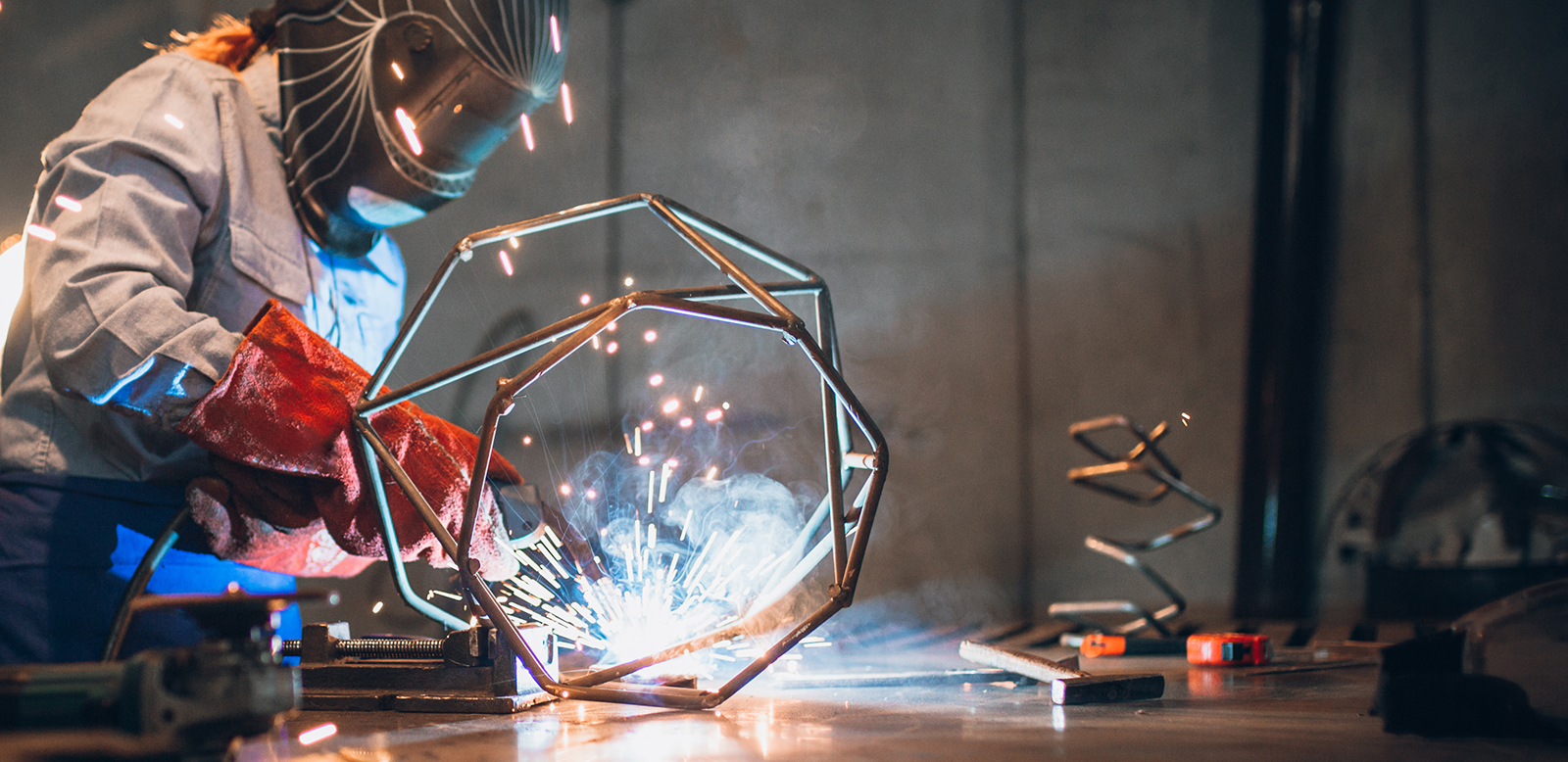 Explore Non-Traditional Occupations
Lakeshore Technical College (LTC) encourages you to pursue nontraditional career opportunities, which often result in higher pay, greater job satisfaction and more challenging careers.
Free preview classes
Learn hands-on about jobs that offer higher pay and greater satisfaction.
Welding for Women
A series of 4 FREE preview classes that meet from 5:00-9:00 pm on the following dates:
◾ Tuesday, December 1
◾ Wednesday, December 2
◾ Tuesday, December 8
◾ Wednesday, December 9
All classes held at LTC Cleveland Campus.
Preregistration required.