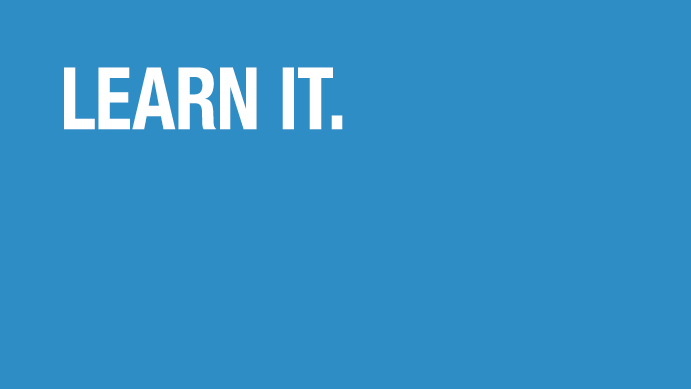 Badging is a great way for Lakeshore Technical College to give proof of learning and skills gained into the hands of the students and staff. Digital credentials create opportunities for individuals to get jobs, and to advance in the workforce without bias, by validating learning in a verified, secure way.
It is a simple way to award learners with credentials beyond our degrees.
What is a Digital Badge?

We are committed to providing you with the tools necessary to achieve your professional goals and we understand that communicating your credentials in an ever-expanding online marketplace can be challenging. That is why we expanded Lakeshore's credential opportunities through Credly's digital badging platform enabling learners to be recognized for skills gained while in pursuit of an Lakeshore degree. Digital badges can be used in email signatures or digital resumes, and on social media sites such as LinkedIn, Facebook, and Twitter. This digital image contains verified metadata that describes your qualifications and the process required to earn them.

Every badge contains verifiable data that tells the world what you did or learned, who says you did or learned it, and why it matters.

Lakeshore Technical College Digital Badges

FAQs

Why Earn a Digital Badge?

Digital badges will help you:

Easily manage, share and verify your learning achievements
Secure verification adds credibility to your achievement
Labor market insights connect your skills with active job opportunities
Access promotional offers and learning pathways available only to badge earners

Easy to Participate

Learn & earn
Create an account
Claim your badge
Start sharing
For questions or to learn more about our digital badges, please contact Alison Tillman, Lakeshore Technical College Digital Badge Administrator, at alison.tillman@gotoltc.edu or 920.693.1780.