High-tech health
Health Information Management professionals play a critical role in maintaining, collecting and analyzing the data that physicians, nurses and other health care providers rely on to deliver quality health care. With LTC's Health Information Management program, you can become an expert in patient health data management and work in a variety of health care settings including hospitals, outpatient clinics, and long-term care, insurance and government agencies.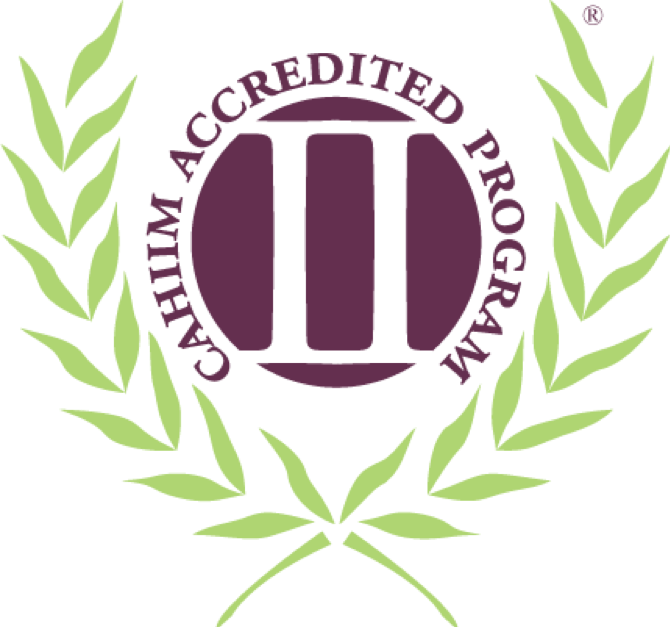 The Health Information Management accreditor of Lakeshore Technical College is the Commission on Accreditation for Health Informatics and Information Management Education (CAHIIM). The College's accreditation for Associate degree in Health Information Management has been reaffirmed through 2029-2030. All inquiries about the program's accreditation status should be directed by mail to CAHIIM, 200 East Randolph Street, Suite 5100, Chicago, IL, 60601; by phone at (312) 235-3255; or by email at info@cahiim.org.
2019-2020 Program Outcomes:
Graduation Rate: 45% of students graduated within 3 years of beginning the program.*
*Part time students are included in this calculation.
Employment Rate: 83% of the May 2020 Graduates were employed in the HIM field within 6 months of graduation.
Student Satisfaction Rate: 90% of the May 2020 Graduates marked Very Satisfied/Satisfied with the Health Information Management Program at Lakeshore Technical College.