Make a difference
Before you see your physician during a typical office visit, it's very likely you'll interact with a medical assistant first. Medical assistants serve an important role on the healthcare team by performing a wide variety of clinical and clerical skills. If you want a career that features opportunities to work in the administrative, laboratory, and patient care areas of a physician's office or clinic, medical assisting may be just what you're looking for.
Accreditation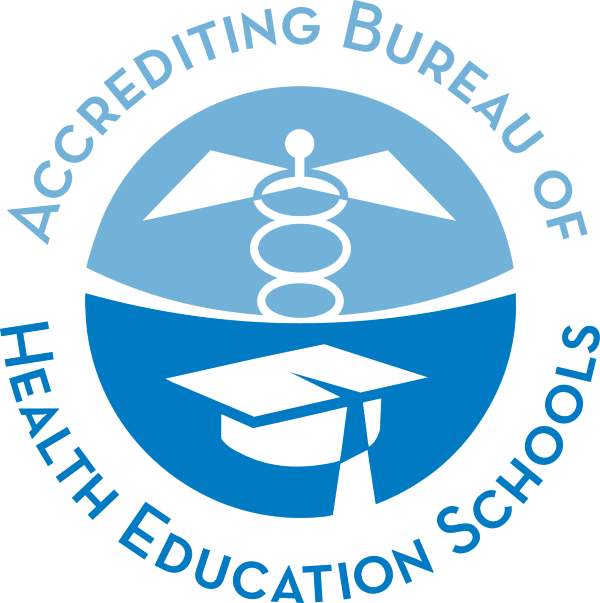 Accrediting Bureau of Health Education Schools
7777 Leesburg Pike, Suite 314
North Falls Church, Virginia 22043
Telephone 703.917.9503; Facsimile 703.917.4109
info@abhes.org
www.abhes.org
This program is accredited by ABHES.
Turn your Medical Assistant Diploma into a Practical Nurse Diploma!