Serving patients
If you're ill or injured, you have access to an enormous variety of therapeutic medications, and you trust your pharmacy to correctly interpret and fill your prescriptions. Pharmacy technicians contribute to our safety by assisting pharmacists in a variety of technical tasks. If you're attentive to detail, organized, a good communicator, and like math, science, and working with people, a career as a pharmacy technician may be your prescription for success.
Accreditation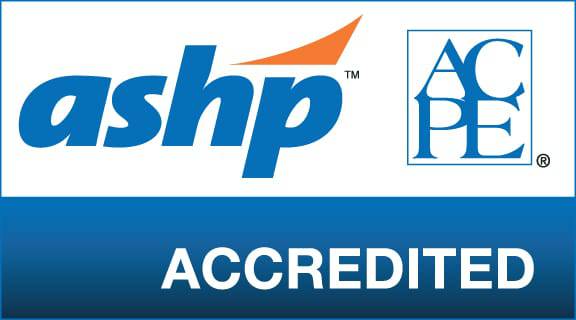 The Pharmacy Tech program conducted by Lakeshore Technical College, Cleveland, WI is accredited by the American Society of Health-System Pharmacists.
---
We have partnered with PioneerRx, the leading pharmacy software, to bring a more interactive experience to our program. Our students can experience a realistic setting that replicates the workflow and tasks of today's pharmacies. Learn more about our pharmacy computer software at https://www.pioneerrx.com/, and visit http://www.pharmacysoftwarereviews.com/ to see how PioneerRx compares to other software vendors.
Illicit drug use, criminal background checks, and immunization status may prevent future employment as a pharmacy technician. Clinical sites, employers, and State Boards of Pharmacy may have their own regulations about drug use and criminal backgrounds.