Learn to burn
Evidence of welders' work is all around us—everything from battleships, cars, and piping to the amazing dome on the U.S. Capitol Building. If you like hands-on work, have solid math and reading skills, are dedicated to accuracy, and have an eye for detail, welding is the perfect career for you. 
LTC is an accredited test facility for the American Welding Society. Learn more about our testing facility.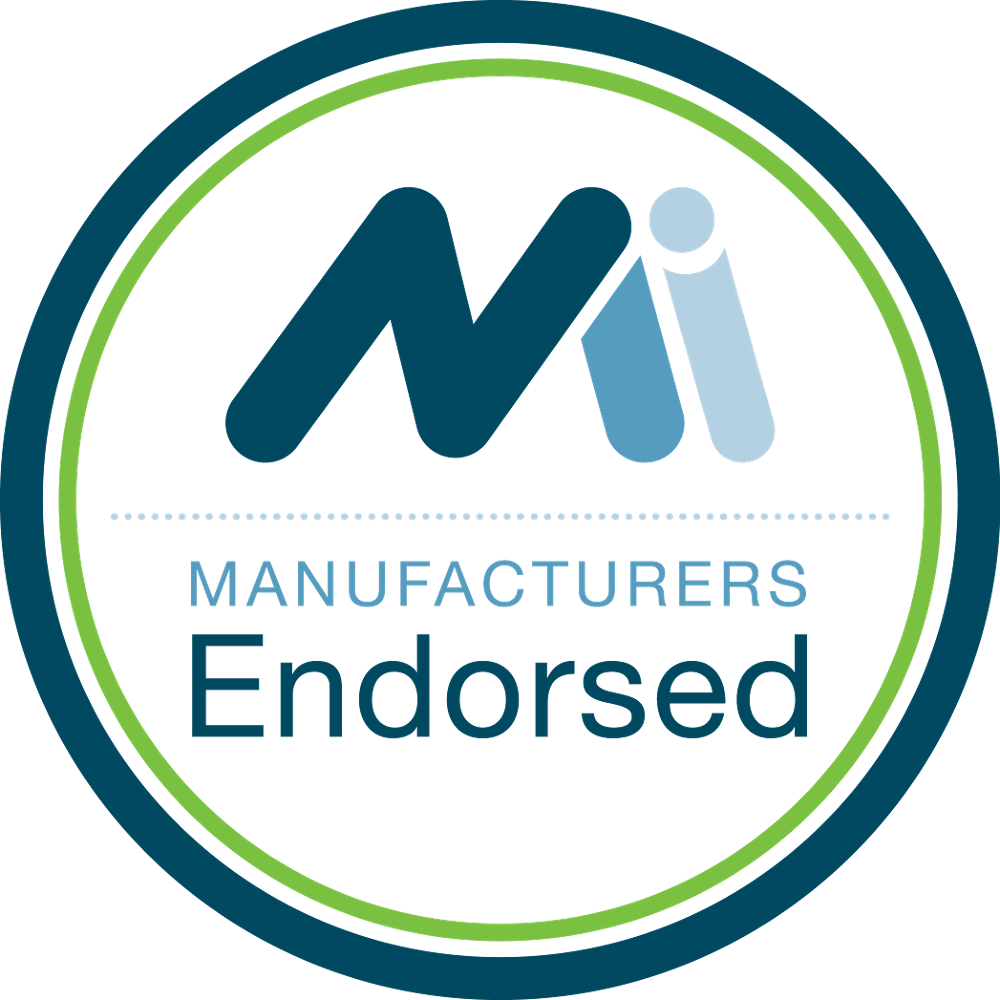 Welding program course content prepares students for numerous state and national certifications.  None are required to complete the program; there are additional costs for testing/certification. The College does not guarantee its curriculum matches the requirements for preparation, examinations, or licensure for other states.