Staggered Start Fall Courses Now Available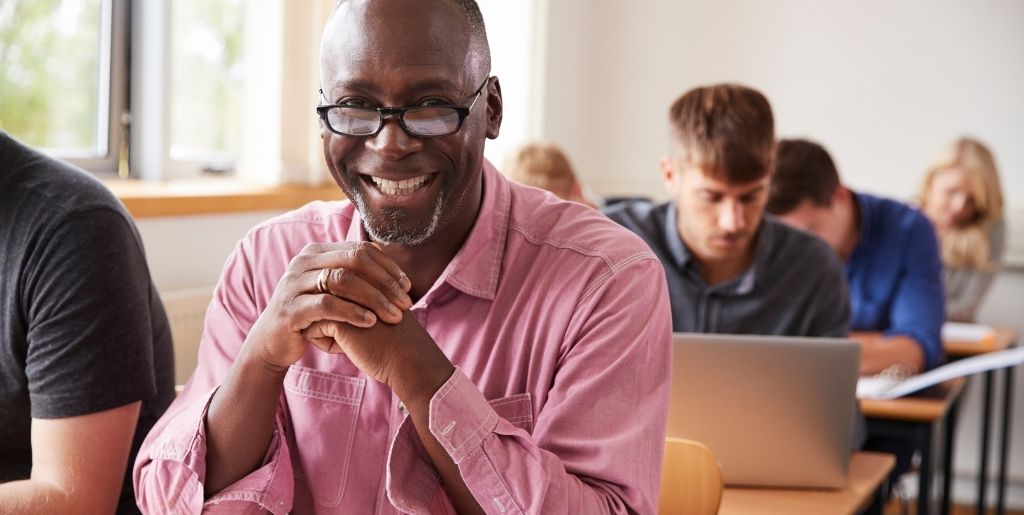 There is still time to get started this fall semester. Apply today!
It's not too late to start this semester! Lakeshore Technical College offers more than 150 "staggered start" courses that start on varying dates as far out as late November, allowing plenty of time to register and attend yet this fall.
Available courses cover a wide range of subjects and include welding, written communication, purchasing, medical terminology, computer essentials, psychology, dining room and beverage service, auto collision, pharmacology and more. 
Course formats include in person, online, iFlex®, blended and competency-based education so you can learn in the manner that works best for you.
GET STARTED NOW!
Great news – there's no application fee and our Admission Advisors are ready to help you!
Fall Class List           Fall Staggered Class List
QUESTIONS?
Our Admission Advisors can answer your questions about programs, how to pay for college, or how to apply. Contact them at:
920.693.1162
admissions@gotoltc.edu
IS A 4-YEAR COLLEGE ON YOUR MIND?
Consider getting your general education credits here, and then transferring them to a UW campus or other school of your choice.