You Can Still Register for Fall 2023 Classes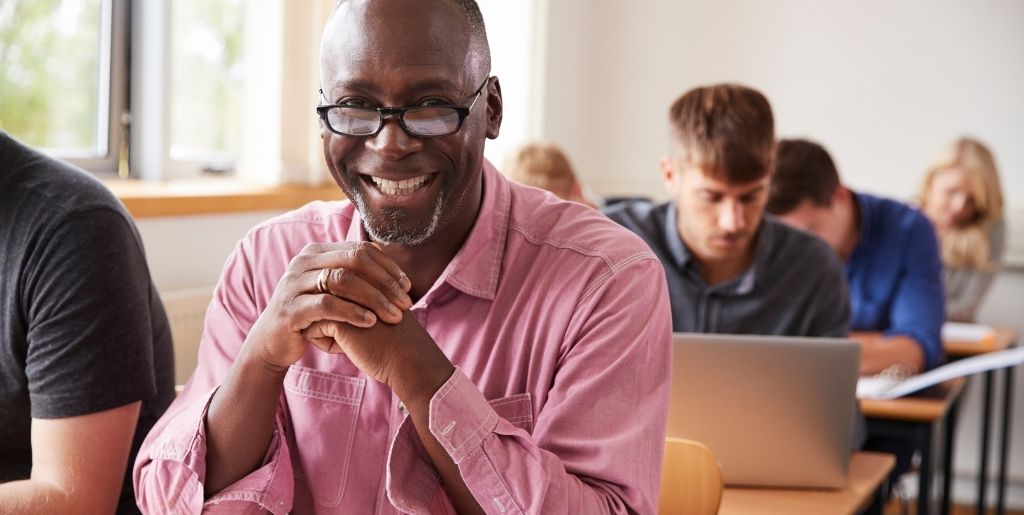 Fall 2023 Registration Is Still Open & Spring Is On the Way!
Spring registration will start soon for new and returning snow leopards (dates below) though thanks to our competency-based education (CBE) learning format, you can still register to start many fall 2023 courses. The final start date for fall CBE courses is November 13. Learn more about CBE.
Lakeshore Technical College invites you on a journey to your future. Like our snow leopard mascot, Lenny, you will bravely go the distance to reach your destination – and you can depend on us to support you all along the way.
Choose from over 70 career programs within 15 fields including information technology (IT), health sciences, manufacturing, public safety, hospitality, transportation, business, and more.
Learn with us in a manner that works best for you. Course formats include in person on our beautiful campus, online, iFlex®, blended and competency-based education (CBE).
Important Dates
October 2 - Returning students can start loading up their shopping carts.
October 30 - Veterans can register for spring courses.
October 31 - New and returning students can register for spring courses.
November 10 - General public can register for spring courses.
GET STARTED NOW!
Great news – there's no application fee and our Admissions Advisors are ready to help you!
New Student
Returning Student
QUESTIONS?
Our Admissions Advisors can answer your questions about programs, how to pay for college, or how to apply. Contact them at:
920.693.1162
admissions@gotoltc.edu
IS A 4-YEAR COLLEGE IN YOUR FUTURE?
Lakeshore can be your smart, affordable start to your bachelor's degree! Our new General Studies Transfer program offers an Associate of Arts degree and an Associate of Science degree. Both cover general education requirements for a Bachelor of Arts or Bachelor of Science degree. Save thousands compared to attending a four-year college your first two years.