The Hidden Gem of Colleges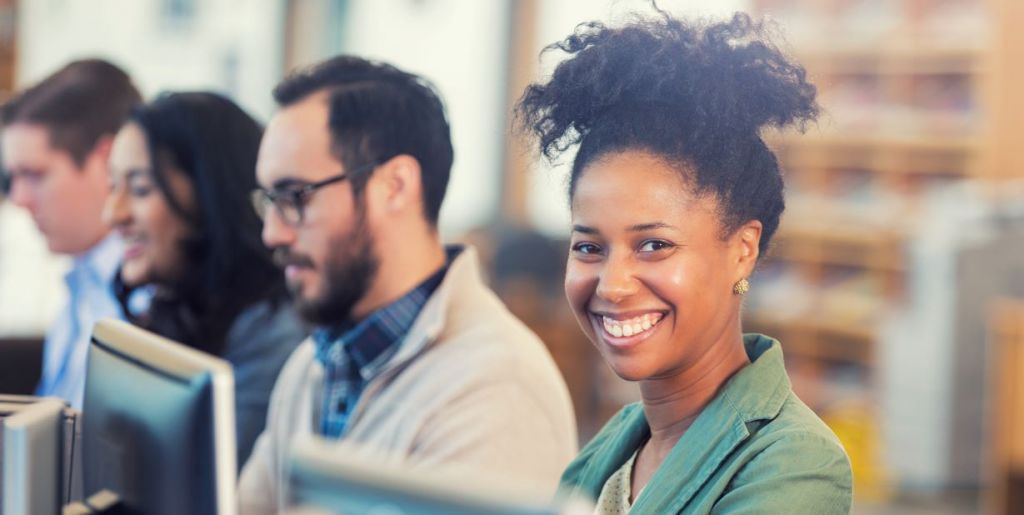 Fall semester is right around the corner.  Apply today!
Now is a great time to start at Lakeshore Technical College, and you can depend on getting what you sign up for here. We are a reliable college, even in uncertain times.
Our students are safely attending in-person courses. No college-wide disruptions have occurred in the last year. 
Online, iFlex®, and other learning options are also available so you can learn in the manner that works best for you.
GET STARTED NOW!
Great news – there's no application fee and our Admission Advisors are ready to help you!
Summer Class List           Fall Class List
QUESTIONS?
Our Admission Advisors can answer your questions about programs, how to pay for college, or how to apply. Contact them at:
920.693.1162
admissions@gotoltc.edu
IS A 4-YEAR COLLEGE ON YOUR MIND?
Consider getting your general education credits here, and then transferring them to a UW campus or other school of your choice.