Follow your career passion
The Ophthalmic Medical Assistant program prepares students for employment in ophthalmic and optometric practices and in retail optical settings. Students apply technical skills to perform pre-screening and specialty testing, assist with dispensing glasses and contact lenses, and perform office management duties including maintaining patient information and billing and insurance processes.
This program is shared with Northeast Wisconsin Technical College and Gateway Technical College. NWTC and GTC students take general studies courses at NWTC, GTC, or online, and technical courses at LTC-Cleveland. 
NEW! This program is now Competency-Based.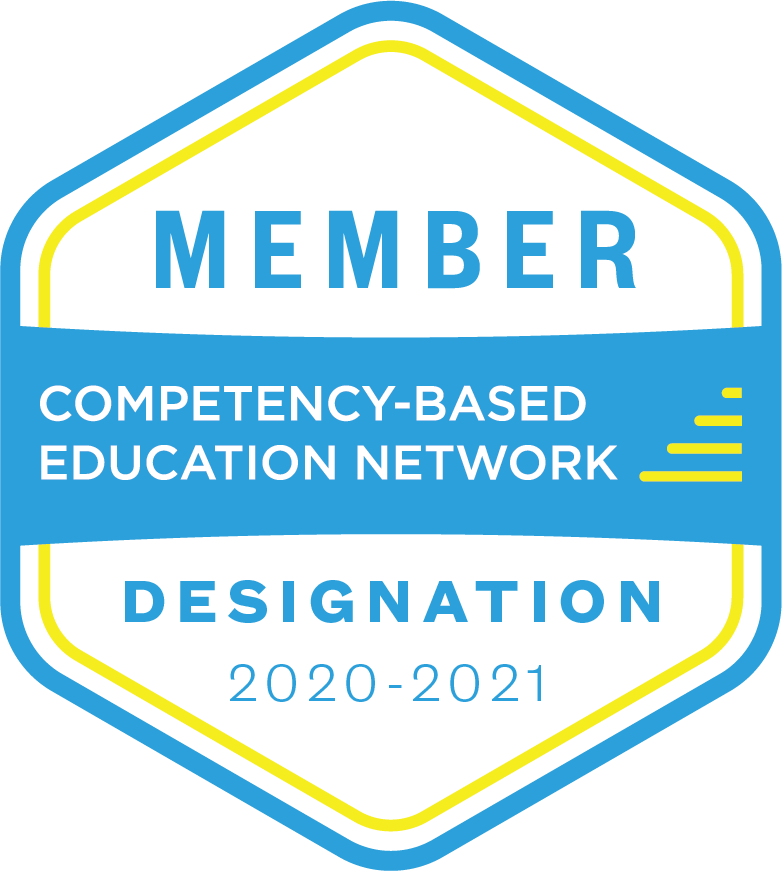 Competency-Based Education (CBE) is learning at your own pace by mastering competencies through demonstration. It is an academic model in which the time it takes to demonstrate competencies varies, while the expectations about learning are held constant. Students demonstrate mastery through multiple forms of assessment, often at a personalized pace. Once all competencies for this program have been assessed and mastered, students will earn their Technical Diploma.