Attending college after you've been out of school for a while comes with its own unique challenges. That's why we make resources created specifically for adult learners available. 
Helping Adult Learners Live Out the Future They Envision
Whether you want to change career fields, create a better life for yourself, or simply further your education, we can help. Our resources geared specifically toward adult learners will help you reach your goals so you can live out the future you envision.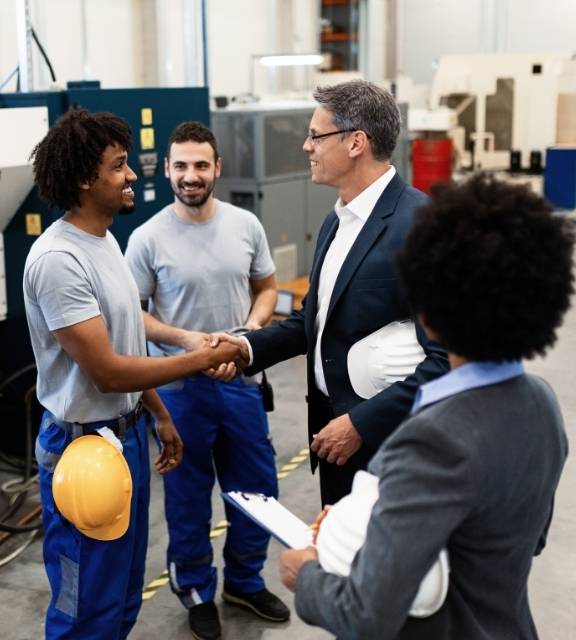 Credit For Prior Learning
Sometimes, experience is the best teacher. Find out how you can earn credit for skills you've learned on the job.
Learn More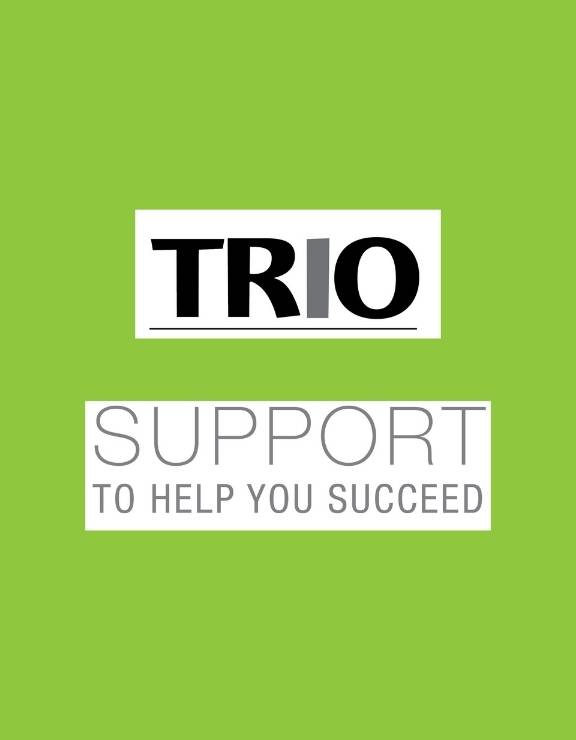 TRIO Student Support Services
If you're a student who is first generation, lower income, or disabled and are a U.S. citizen or permanent resident completing your degree, TRIO services are here to support you.
Learn More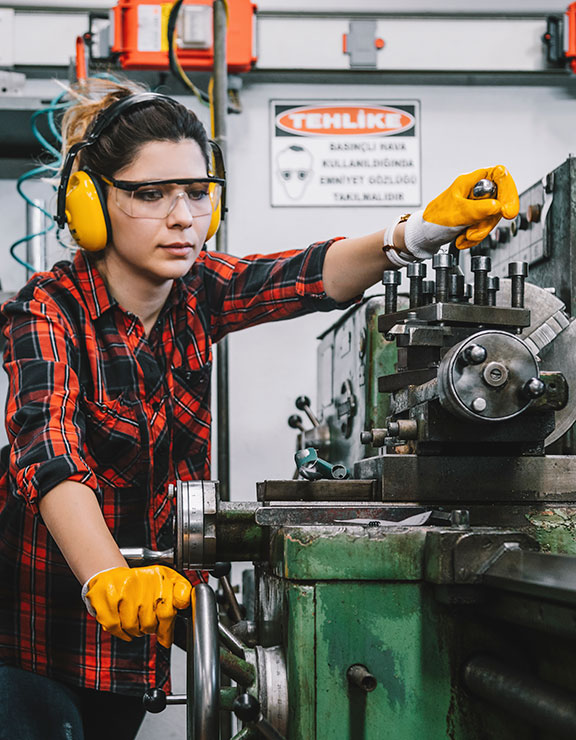 Non-Traditional Occupations/STEM
Find out what occupations are considered non-traditional for your gender and why a non-traditional or STEM-based career path might be a good option for you.
Discover Non-Traditional and STEM-Based Careers