Attending college after you've been out of school for a while comes with its own unique challenges. That's why we make resources created specifically for adult learners available. 
Helping Adult Learners Live Out the Future They Envision
Whether you want to change career fields, create a better life for yourself, or simply further your education, we can help. Our resources geared specifically toward adult learners will help you reach your goals so you can live out the future you envision.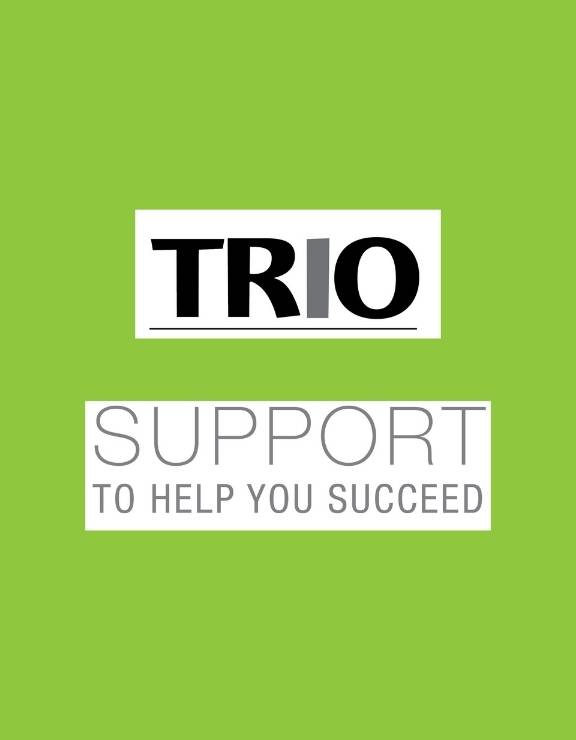 TRIO Student Support Services
If you're a student who is first generation, lower income, or disabled and are a U.S. citizen or permanent resident completing your degree, TRIO services are here to support you.
Learn More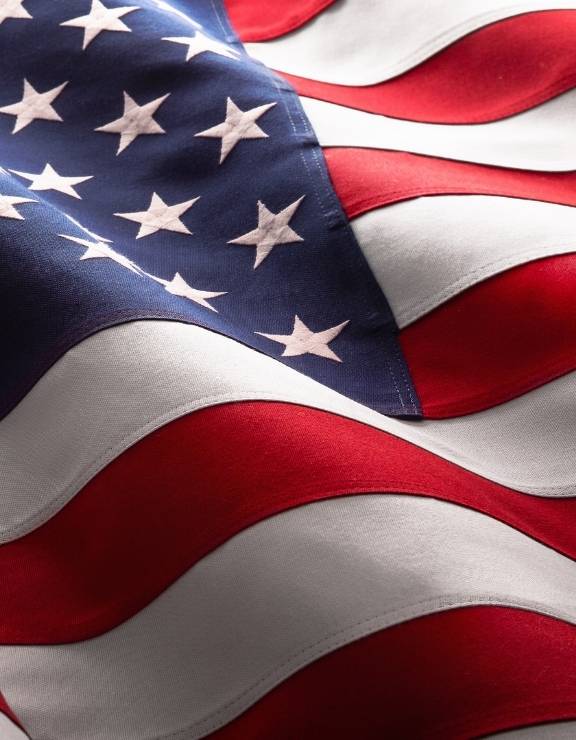 Veteran Benefits
If you're a veteran, there are financial resources available to help you pay for college. Find out what they are and how to claim your benefits.
Discover Veterans' Benefits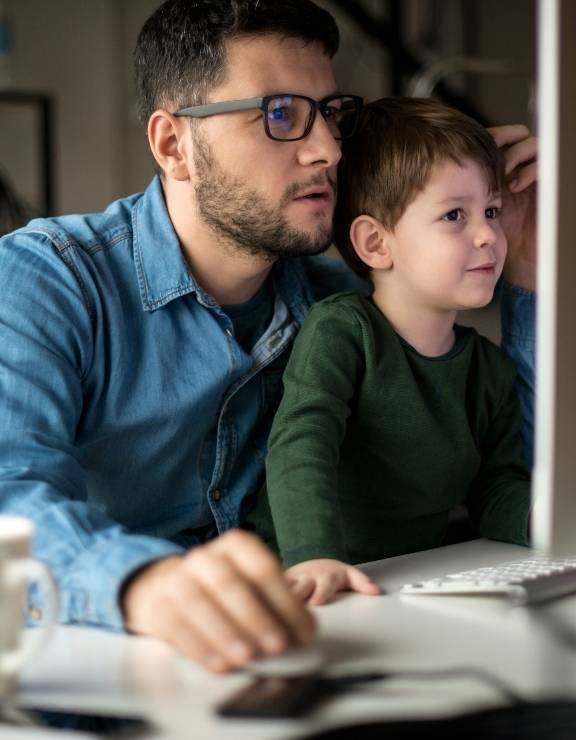 Resources for Single Parents/Displaced Homemakers
If you're a homemaker looking to re-enter the workforce as a single parent, take advantage of support services created with you in mind.
Learn About Support Services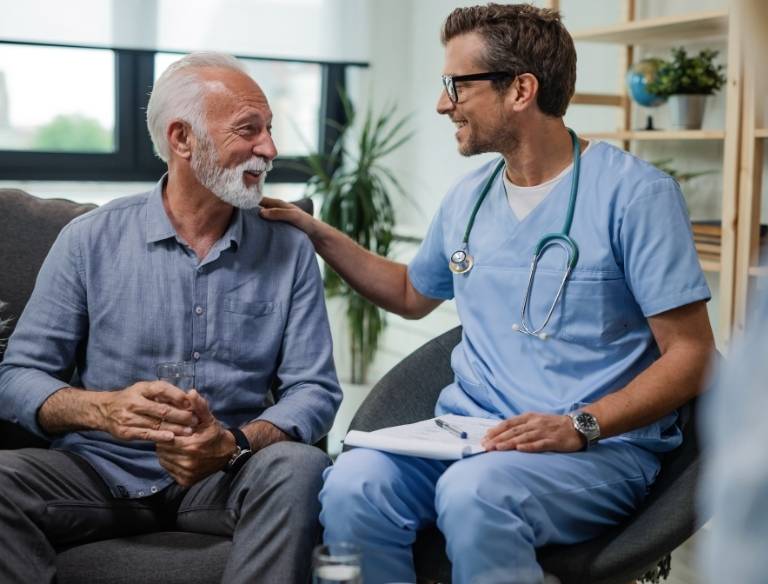 Non-Traditional Occupations/STEM
Find out what occupations are considered non-traditional for your gender and why a non-traditional or STEM-based career path might be a good option for you.
Discover Non-Traditional and STEM-Based Careers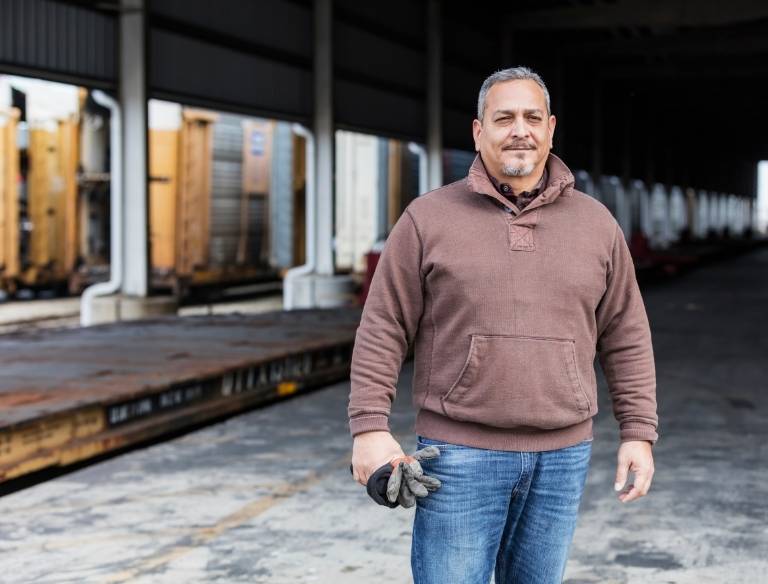 Resources for Working Adults
If you're concerned about balancing your job and your classes, LTC has options to make college manageable.
Discover Your Options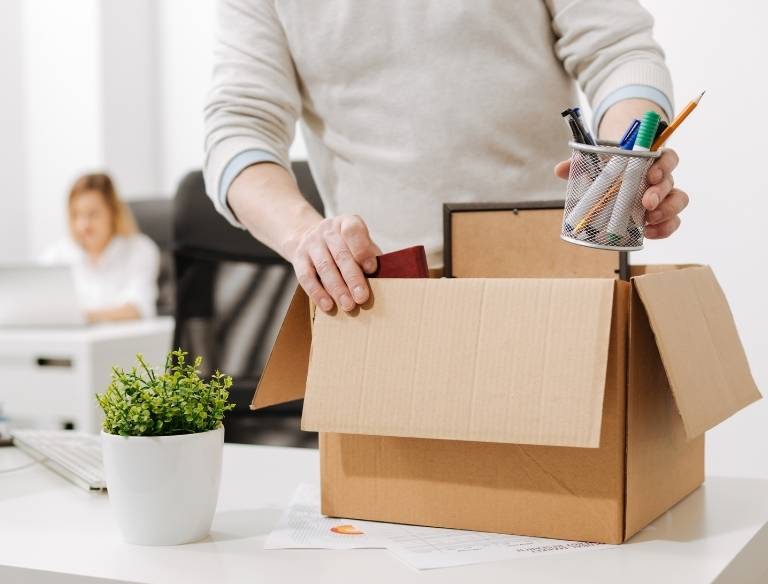 Resources for Dislocated Workers
If you are currently out of work, why not train for a career you'll love? Find out how we can help make college feasible for you.
Learn More